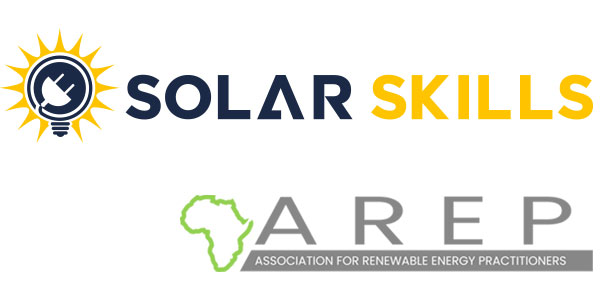 What to expect from Solar Skills Training and Certifications
One of the most accessible forms or renewable energy available is solar electricity. The solar industry is currently experiencing monumental growth globally and now is the time to get involved. The energy sector is a significant part of our economy and could become a major employer of people – with the right competencies. The aim of our course offering is to arm our learners with the knowledge and understanding of solar photovoltaic installation systems calculations, design and practical hands-on configuration – to bridge the gap between classroom-based and practical-based learning. The course focuses on the applications used to power homes or small businesses, with or without the electrical utility.
Solar Skills Courses
Please contact the Mecer Inter-Ed team using our Quick Contact form for further details on Solar Skills Training and Certifications.